CAREER OPPORTUNITIES
Resurgence Legal Group, PC offers career opportunities for motivated individuals. Our business empowers our staff through professional development, competitive compensation and benefits packages and a team driven work environment.
We are committed to compliance and provide our team with the training, techniques and technology needed to achieve personal success, while staying compliant with all applicable laws and regulations.
This position is dedicated to working with consumers to assist in resolving their account. Individuals applying for this position should be self-motivated, have a sound work ethic and possess strong communication skills.
Resurgence Legal Group, PC does not discriminate in hiring on the basis of race, religion, national origin, sex, age, disability, sexual orientation, or veteran status.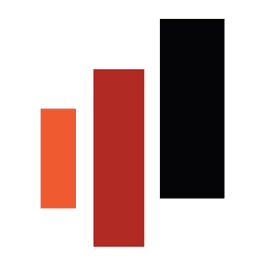 APPLY NOW
Submit your information below to be considered for our available positions.