CONSUMER FINANCIAL EDUCATION RESOURCES
WE ENCOURAGE CONSUMERS TO LEARN MORE ABOUT CREDIT AND PERSONAL FINANCE
CONSUMER FINANCIAL RESOURCES
Resurgence Legal Group is committed to providing consumers with the best possible experience when working with our company. As part of our commitment, we have compiled this list of available consumer financial education resources, and we encourage you to learn more about credit and personal finance.
These resources include all types of valuable information, including ways to check your credit report for free, and links to financial calculators to help you better understand your available options.
RECEIVABLES MANAGEMENT ASSOCIATION
The Consumer Resources section of RMAssociation.org provides important information and tools to assist consumers in making informed financial decisions and taking control of your finances. It also offers material to defend against fraud and ID Theft.
FREE CREDIT REPORT.COM
This free service provided by Experian provides consumers with an easy way to access their own credit report and score. Consumers can access this service every 30 days to see changes to their credit report, as well as tips for improving their score.
MY MONEY.GOV
This financial education resource provided by the federal government offers consumers facts and tools to help improve their financial situation. These resources include well regarded information broken down into what is known as the "MyMoney Five" – earn, borrow, save & invest, spend and protect.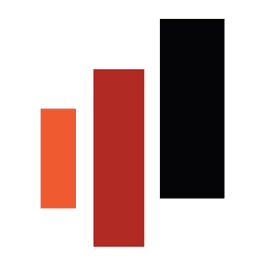 COMPLIANCE CONTACT
We want to know about your experience working with our team. You can submit feedback about your experience below, or contact our compliance department.
Svetlana Denekamp
Compliance Officer
P1504-1113

Phone
877-440-0860
Email
compliance@resurgencelegal.com
3000 Lakeside Drive
Suite 309-S
Bannockburn, IL 60015